20 YEARS OF
DIGITAL EXCELLENCE


Our Pennsylvania website designers have been creating innovative websites since 2002. While locally based Pennsylvania, our website design team has created attractive, easy to read, responsive websites locally and abroad. Our secret is simple, we genuinely listen to our clients needs. We then offer our expert advice to reach our clients goals creating a long lasting relationship far beyond the completion date.
Find a local Pennsylvania web designer near you:


The Pennsylvania website designers at Pennsylvania Web Technologies are an experienced team of creative thinkers. Our Artistic Director alone has 20+ years of experience in logo design, business cards, magazine ads, flyers, sell sheets, product sheets, trade show display design, billboards and much more. The goal is simple "To Be Better". We take ideas- sculpt, cast, and form them to create unique and timeless identities and brands. Each and every design is unique and industry specific. Our graphic design team also plays a vital part to your website design projects. We start with a blank canvas and submit a graphical mock-up of your website to you for approval before moving into the build phase.
Pennsylvania Web Designers
Website Design | Website Development | Search Engine Optimization | Graphic Design
Why wait? Get a free quote today!
Over the years, our PA based team has been doing what we love most: conceptualizing, problem solving, designing, developing, and launching websites that our clients love. Our concept-driven site designs encompass a broad range of industries. We believe that our creative team of digital innovators have the power to impact and provide value to every industry.
Since we started in 2002, all of our website design client reviews have been perfect 5 star reviews. You can read them on Google & Facebook. Our Pennsylvania website designers, developers & project managers are so efficient we can bring any high level project to market faster than our competitors. Our quality to pricing ratio is unmatched by anyone in our industry. We also work very well with other agencies which is why many agencies nationwide partner with us to use our developers as a build house for their projects.
Our website design packages are completely customizable. Select only the options that are vital to your business. You can always add more options later as a phase 2 when your business grows. We'll walk you through each option and show you examples from our portfolio. No hard sells, we simply listen to your business needs and then offer our professional recommendation based upon the information you provide during the discovery phase.
Our Artistic Director leads our PA based graphic design team. This means every project will have a professional with 20+ years of experience reviewing the design prior to delivery. We are consistently providing our clients with fresh high quality designs. After you approve your design, we'll send the design to our development department and build a 1:1 live version.
At Pennsylvania Web Technologies, our web developers are at the forefront of the latest web technologies. Our web developers and programmers are an experienced team. Each developer has a minimum of 10 years' experience with expert knowledge of multiple programming languages, frameworks, platforms, database design, content management systems and e-Commerce systems. We successfully create hundreds of websites, custom systems and API integrations each year.
When you need a customized web application you can be confident that our developers will deliver a high-quality end product that simply works. Our web developers are proficient in any open source language or system. Here are a few that our web developers work with.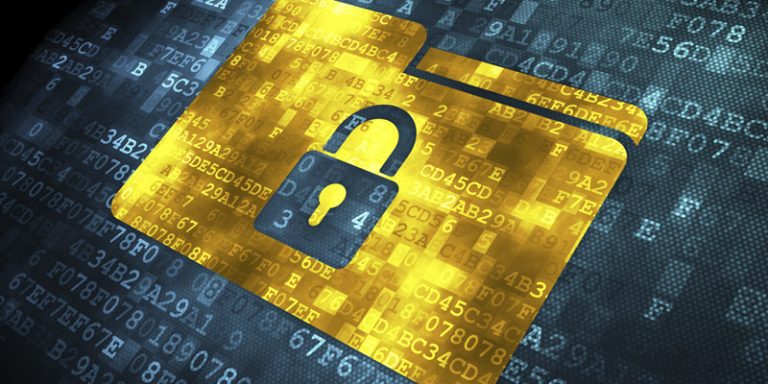 When it comes to your business website, you would do just about anything to boost your search engine optimization (SEO) and keep customers coming back, right? From paying expensive consultants to implement best practices, to spending nights and weekends writing content the search engines will love, you are willing to do what it takes. While…
Read more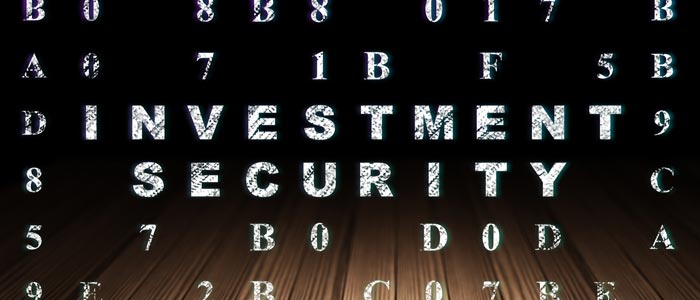 Today we are going to talk about how to protect the initial investment of your website build after your project is completed. After your website is built, it is important to understand that over time, your website can become increasingly vulnerable, especially when it is built on a popular CMS system such as WordPress, Joomla…
Read more