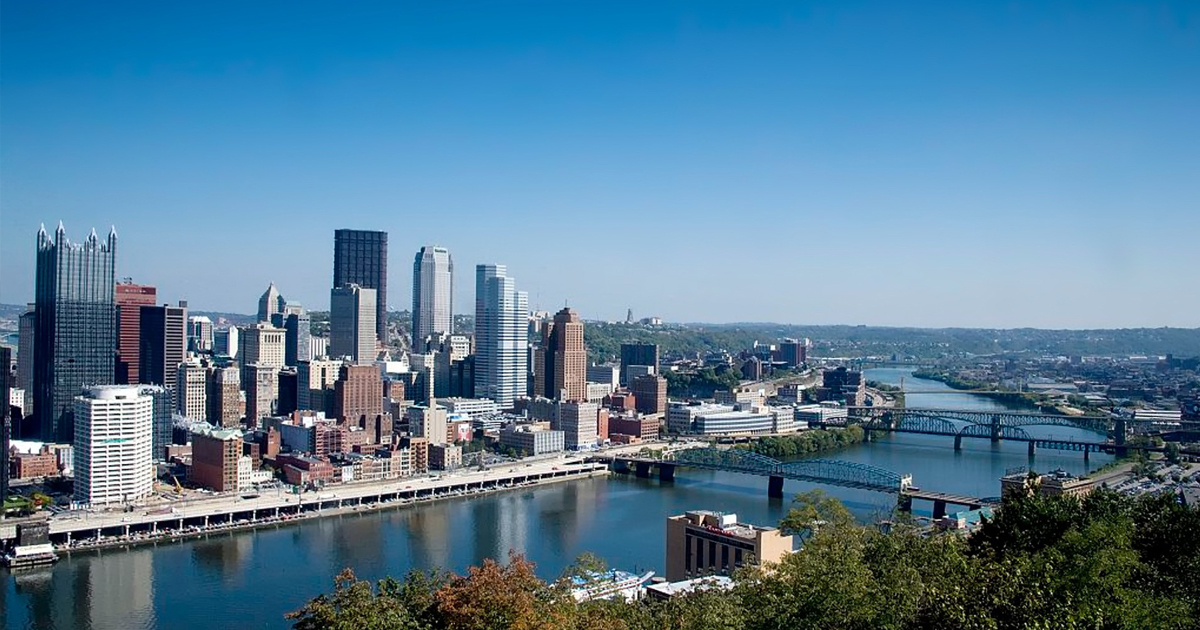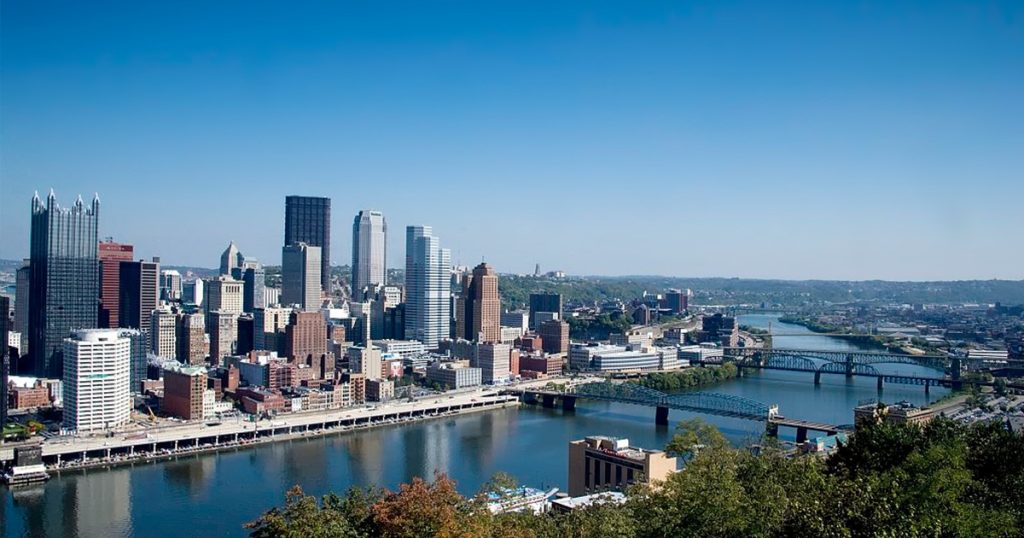 Compelling Pittsburgh graphic design that keeps users engaged.  Bold graphic design is a powerful tool, and Pennsylvania Web Technologies builds an arsenal of it in every one of our websites.
The Power of Images and Design
Images and colors are powerful. First and foremost, they convey information.  A lot of messages can be signaled through thoughtful images. Furthermore, images and colors can convey emotion and provoke a mood.
Accordingly, professional Pittsburgh graphic design with Pennwebtech seizes these opportunities to show customers the business image you want them to see. Great website design involves a lot more than relaying basic information. In fact, it echoes your company voice and lets customers know who you are.
Pennwebtech takes the time to understand your needs and the image you want to portray. After various consultations with your team, we weave everything together to create the website your business needs. Moreover, a website that keeps users engaged, and get the conversions you seek.
Pittsburgh Graphic Design with Pennwebtech
Pennsylvania Web Technologies is a division of Ohio Web Technologies, and is located in Pittsburgh, Pennsylvania.  Our services include website design, graphic design, content writing, social media integration, and search engine optimization. In business since 2002, Pennwebtech has grown to service a long list of clients in a wide range of industries. In fact, eighteen years experience has groomed our team into a well-oiled machine with a real depth of experience.
All our graphic designers have a minimum of 10 years experience. We are proud to have deep roots in Pittsburgh, and enjoy everything Pittsburgh and Western Pennsylvania has to offer. As a result, we know this audience well, and enjoy the opportunities to use our "local voice" for local businesses.
Additionally, Pennwebtech services clients with nationwide websites. We understand the importance of creating a website that attracts users across many regions as well as the wide spectrum of various user profiles. We adjust tone and content to try and appeal to a wide range of customers.
With almost 20 years of experience under our belt, Pennsylvania Web Technologies has evolved into a one-stop-shop for all your website needs.  Our team seamlessly blends great website design, graphic design, e-commerce and SEO into our client websites.  Additionally, our capabilities include many optimizations specific to the individual needs of your business.
Contact us today and discover how we can help your company grow.