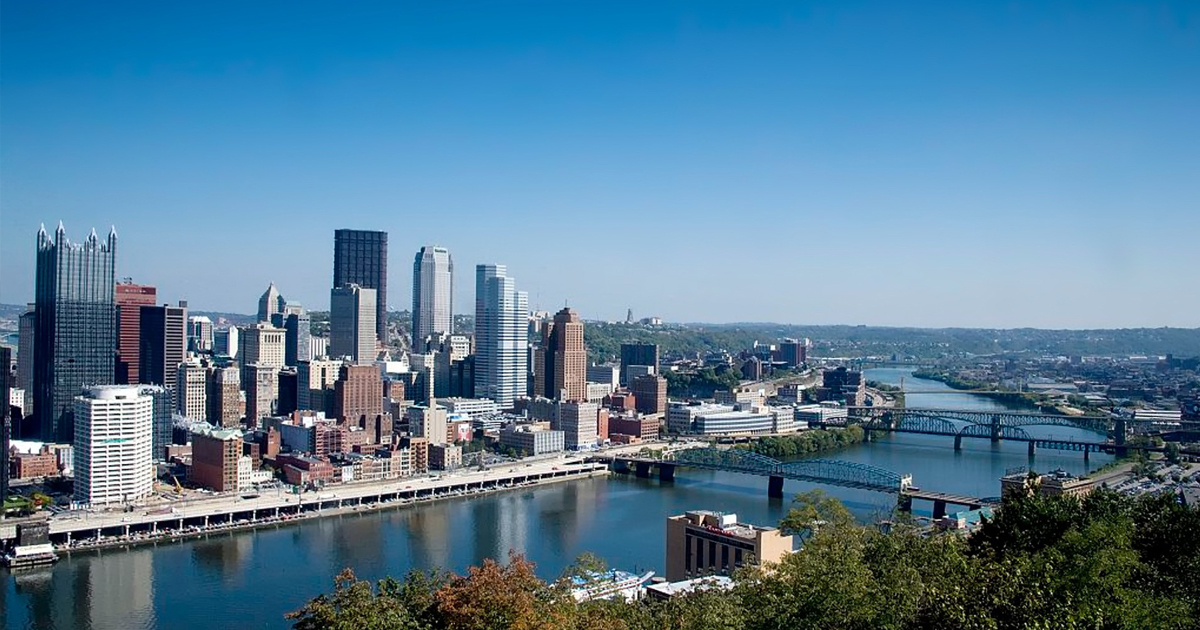 Pennsylvania Web Technologies offers graphic design services throughout the Pittsburgh, Pennsylvania area and abroad. Our Pittsburgh graphic designers assist clients ranging from small start-up companies to large corporations and everything in between. With our combined experience in graphic design, website design and marketing, you can be confident that whatever your project demands, our professionals can deliver. While looking for Pittsburgh graphic designers, organizations such as the Ohio Stormwater Association and Tinkers Creek Watershed Partners trusted in us to grow their businesses. Several years later, they are still happily using our graphic design, website design, and php programming services.
Pennsylvania Web Technologies is located in Pittsburgh, Pennsylvania. Initially serving the Pittsburgh, Philadelphia, and Allentown areas. We now offer website design and graphic design services across North America. Our services include website design, graphic design, 3D production, logo design, and marketing. Our professionals are waiting to help your businesses setup and maintain your website and marketing material. Please contact us today and put your business on the right track!
Please view our portfolio to see examples of our Pittsburgh graphic designers work.
Pittsburgh Website Developers | Website Developers in Pittsburgh | Website Designers in Pittsburgh | Pittsburgh Web Designer | Pittsburgh Web Design